Buying a new construction home can be an exhilarating experience. In many cases, you're purchasing your dream home that you helped design. New Jersey isn't a big state, by any means, but that doesn't mean that you can't find enough space to build your dream home.
While this may seem like a dream scenario, it's essential to understand some of the key factors of buying new construction to determine whether it's the right choice for you. Here's everything you need to know about buying a new construction home in New Jersey.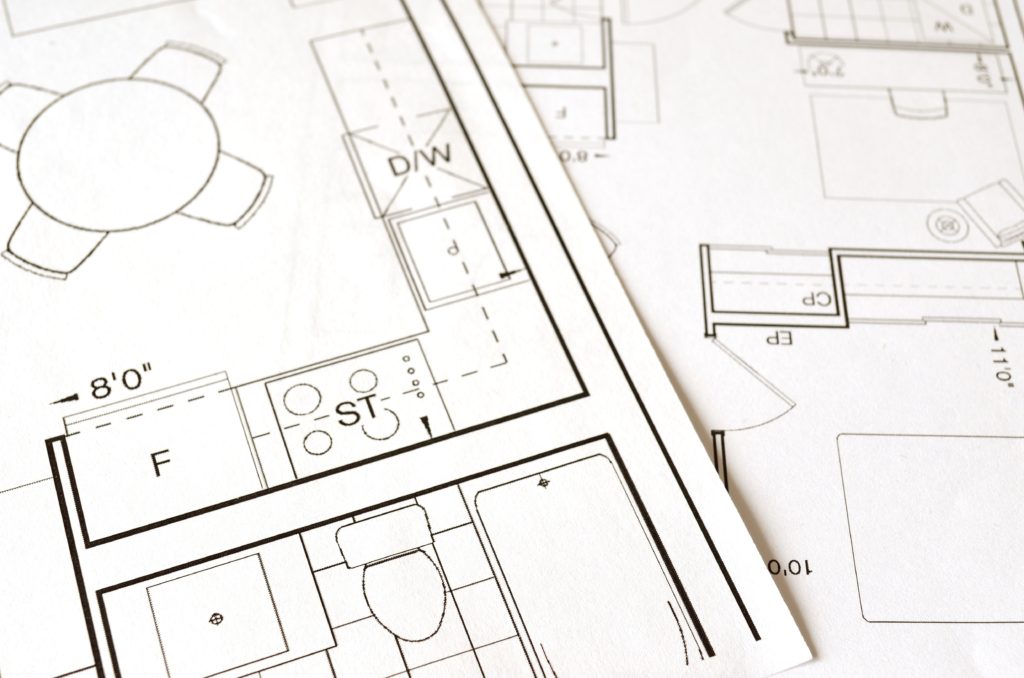 What is a New Construction Home?
A new construction home sometimes referred to as a new build, is a home where the buyer will be the first person to live in after its construction. Typically, new construction is built after the buyer purchases the land on which the home will be built, works with a builder and architect to come up with a fully-customized design for the house, and is constructed per the buyer's wishes.
In other cases, a developer may purchase land and builds a new construction on it. A buyer would still be the first person to live in the home, but they don't have a say in the process of the home being built. Similarly, some new construction homes are built on land owned by the buyer. These homes aren't fully-customized as the buyer chooses their home from a set of pre-drawn designs.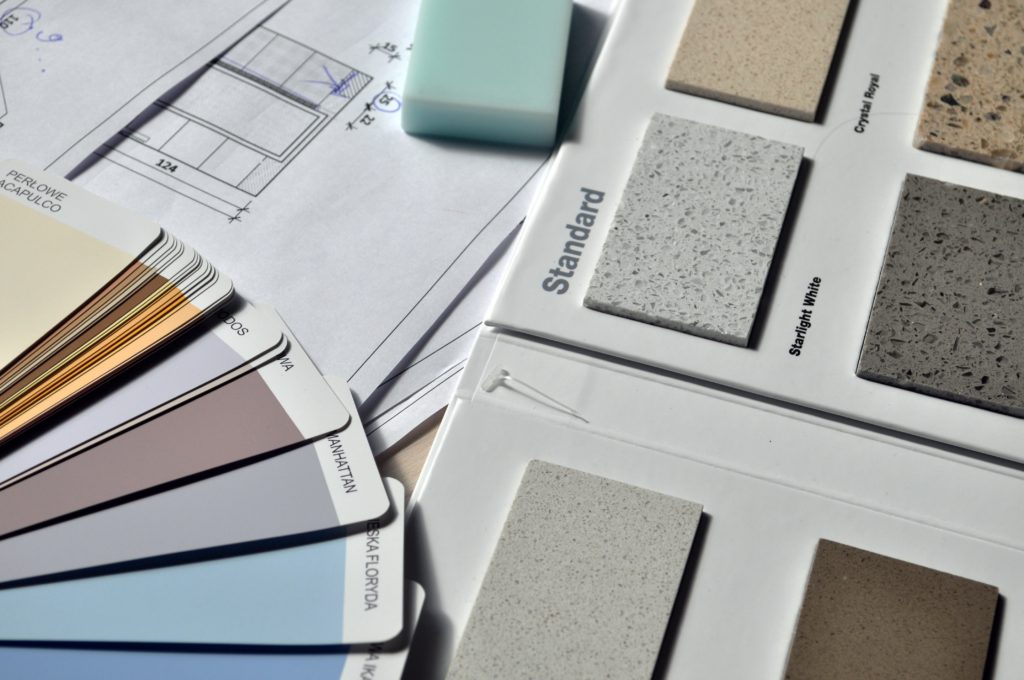 Pros of a Buying New Construction in New Jersey
Customization: Buying a new construction home allows you to build your dream house! Whether you've always wanted a sunroom or a four-car garage, you can work with a builder and architect to create your ideal home from the inside out.
Energy Efficiency: Older homes are notoriously lacking when it comes to energy efficiency. When building a brand new home, you can work with your builder to optimize your home for energy efficiency during construction, so that you can save big later on. Besides the financial benefit of an energy-efficient home, you can reduce your home's carbon footprint by producing fewer emissions through your HVAC system and water systems.
No Surprises: One of the biggest perks of being the first person to live in the home is that there aren't any surprises. There's no mold in the basement or a roof that needs replacing. You know exactly what to expect with a brand new home! With the current state of affairs, it might be favorable to purchase a new construction home because you don't have to worry about the cleanliness or bad habits of the previous owners.
Fewer Maintenance Costs Early On: A newer home is free of the wear and tear of older homes. More modern appliances, home systems, and materials mean that you can expect to pay lower maintenance costs early on than you would with an older home.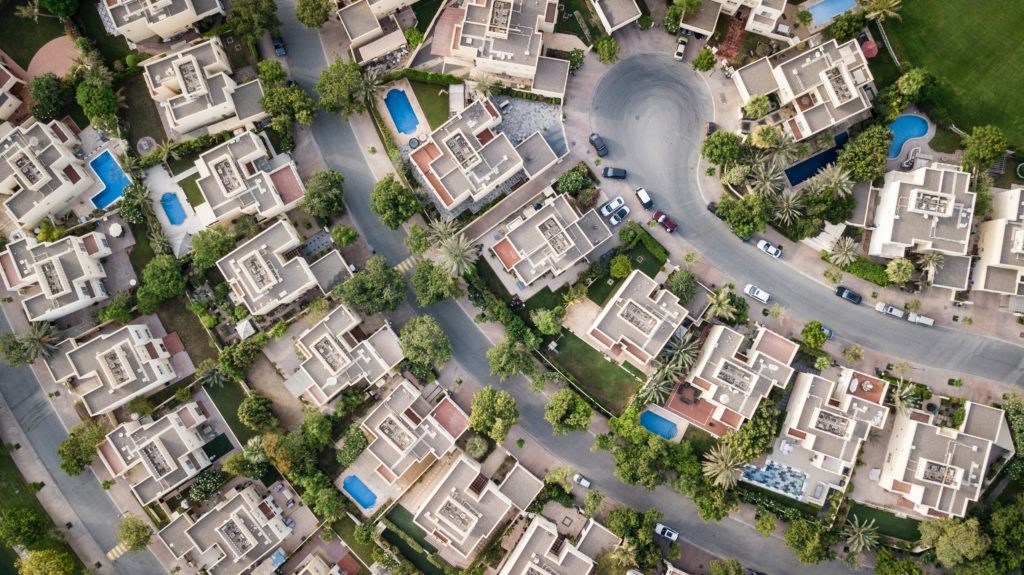 Cons of a Buying New Construction in New Jersey
Expect A Lot of Red Tape: Building a new home is not for the faint of heart, or at least those who don't like to do paperwork. Documentation such as registration, land deed, permits, and more will need to be handled during the new build process.
Cost: It is generally more expensive to build a home from scratch than to purchase one that's already built. Costs like labor, materials, and land can quickly mount. Additionally, new constructions offer limited financing options, so it may be challenging to fund.
Finding the Right Builder Can Be Difficult: Thought New Jersey has laws to protect home buyers from working with shady or unqualified builders, there's always the chance that you'll run into one during your home search. Be sure to do your research before choosing a builder. Talk to their old clients, view their portfolio of work, and discover whether they have had any complaints lodged against them in the past. 
Reduced Options: Buyers gain more customization options when they are working with a home that they get to plan and build from scratch. However, if you are working with a developer, there are fewer customization options, and upgrades can be costly because they are working with pre-designed homes. Additionally, builders will likely limit some of your options, such as wall colors, appliances, and materials. 
New Jersey Laws Regarding New Construction Real Estate and Warranty Plans
The regulations regarding new construction homes differ from state to state and even from county to county. New Jersey's new construction laws work to protect homeowners and builders in the complex process of building a new home.New Jersey's new construction laws include the New Home Warranty and Builder's Registration Act to ensure that buyers are protected in the event that their new home has defects due to builder negligence or incompetence.There are both public and private home warranties under this act, but warranties provide up to 10 years of protection. Every new home builder must be registered to issue new home warranties. To determine whether your builder is registered, contact the Department of Community Affairs in Trenton, New Jersey.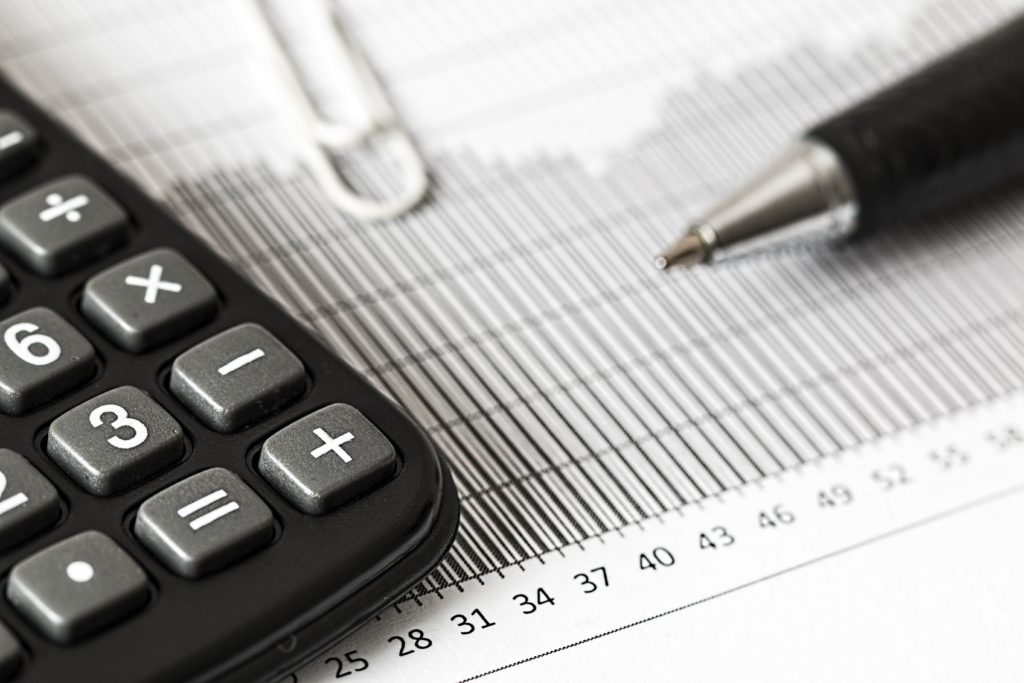 Funding a New Construction Real Estate Purchase
One of the essential aspects of purchasing land and building your own new home is ensuring that you have found funding for the venture. To start, come up with a detailed list of expenses to determine how much you'll need to borrow in the form of a construction loan. Here are some of the costs to consider:
Hiring a Builder
Hiring a Real Estate Agent
Materials
Labor
Purchasing the Land
Any Out of Pocket Expenses
Landscaping
HOA Costs (if applicable)
Once you come up with a final number, do your research and shop around for the best rate and lender.
Key Takeaways For Home Buyers Considering New Construction
Building a new construction home takes a lot of work. To pull it off, you'll need to carefully plan and have an iron resolve. Things like choosing the right builder, experiencing delays, and plans going awry can make buying a new construction a hassle, but once you walk through the door of your new home for the first time, it all becomes worth it!
If you're considering buying a new construction home in New Jersey, be sure to do your due diligence, adhere to local laws, and be patient — all great things take time.