Brokered by eXp - The Agent-owned Cloud BrokerageJoining tonewjersey.com
is more than just a career move.
Break into real estate with an onboarding process designed to build a solid foundation for new real estate agents to hit the ground running.
Be a part of a team that is invested in your success and willing to provide leads, support, and training to help you grow.
Benefit from real-world guidance from real estate industry professionals dominating their respective markets.
Become the industry leader in your market through marketing support and training.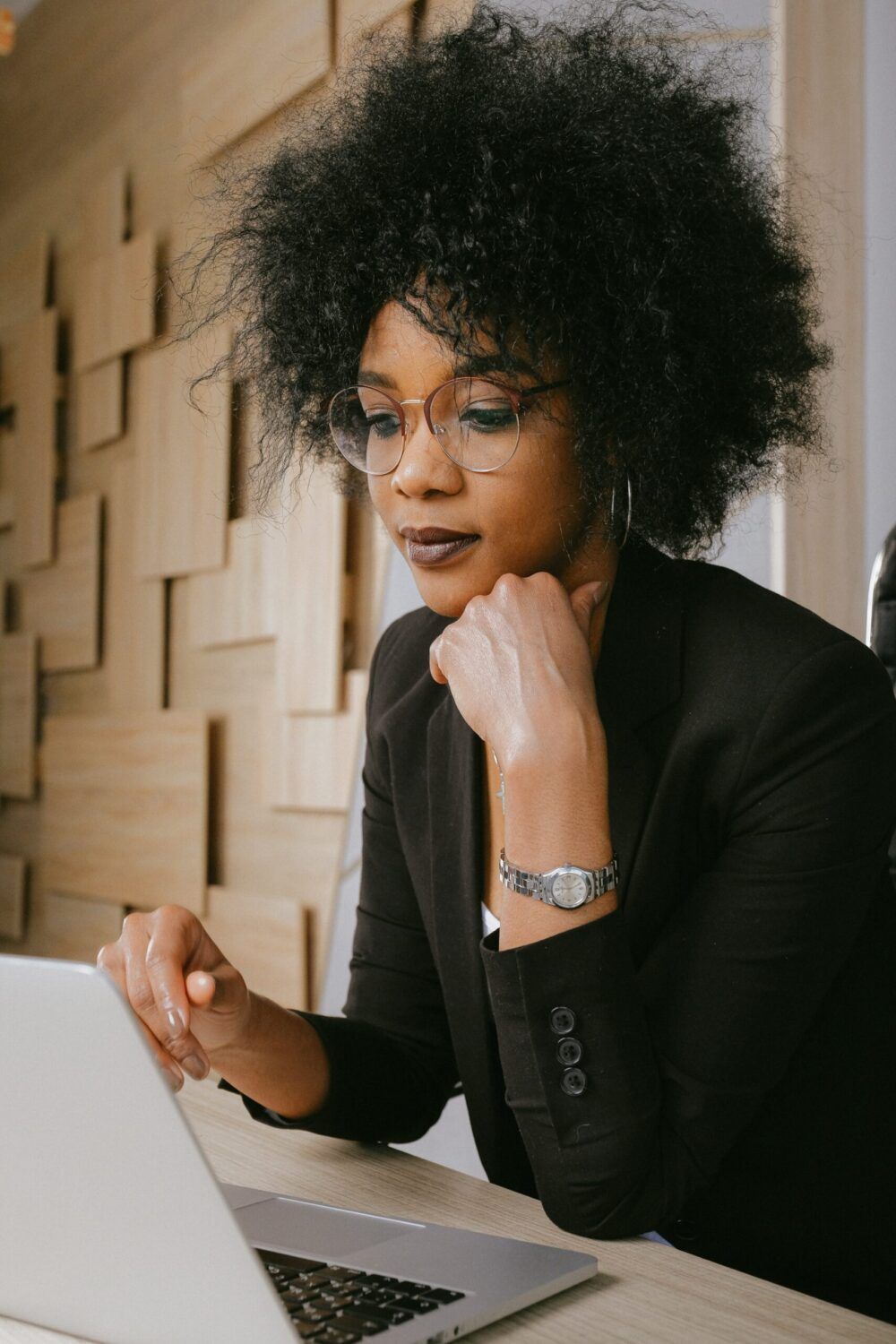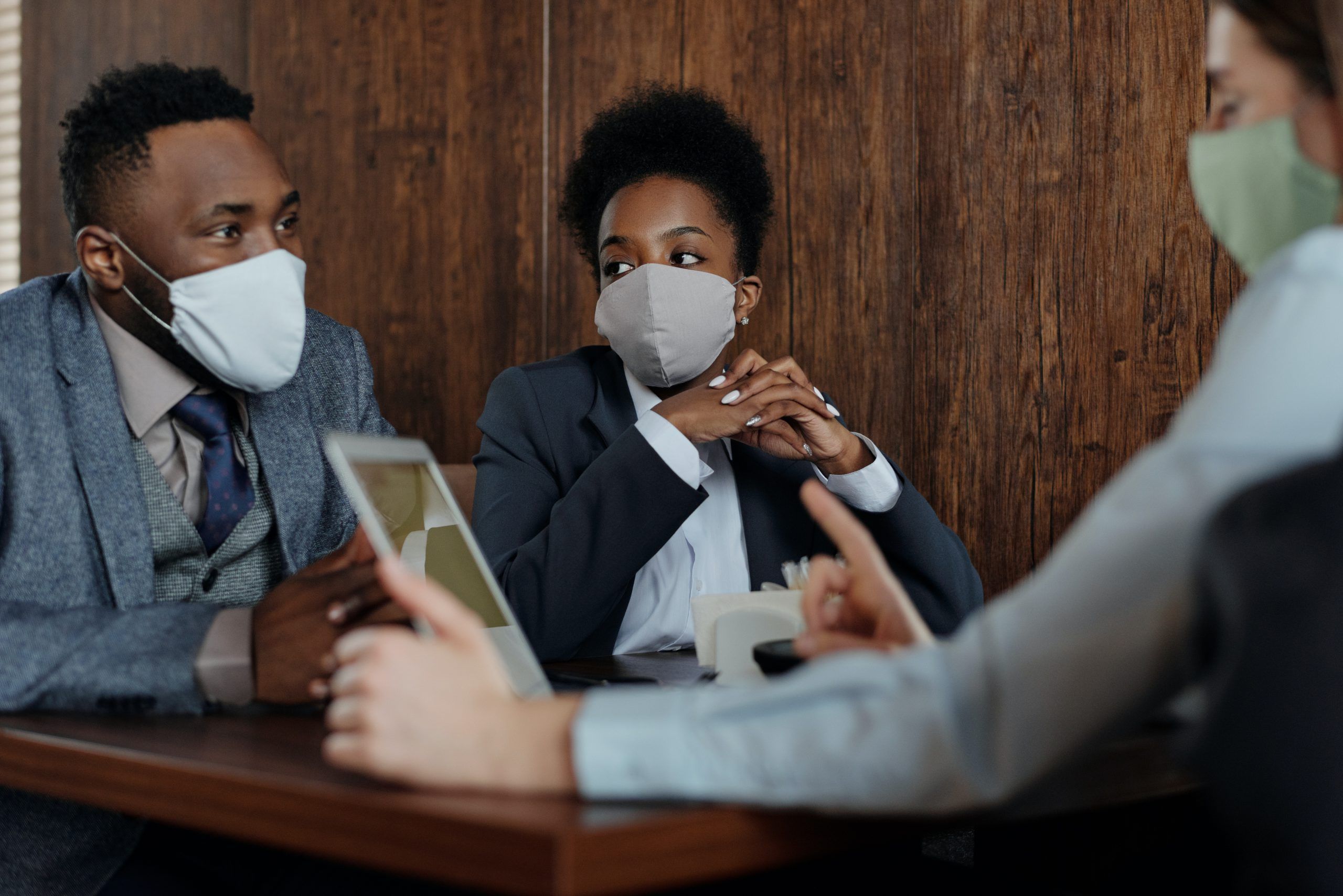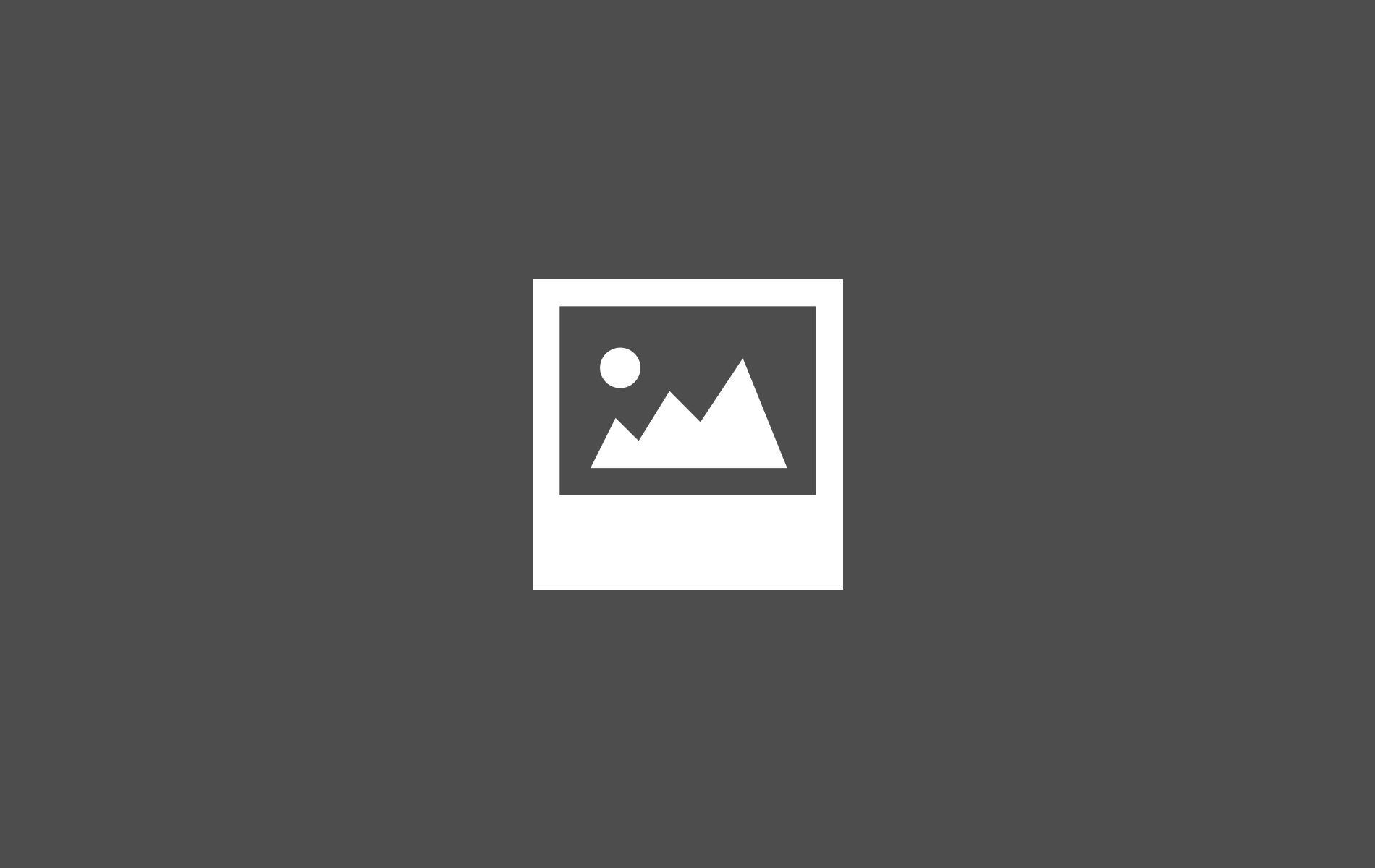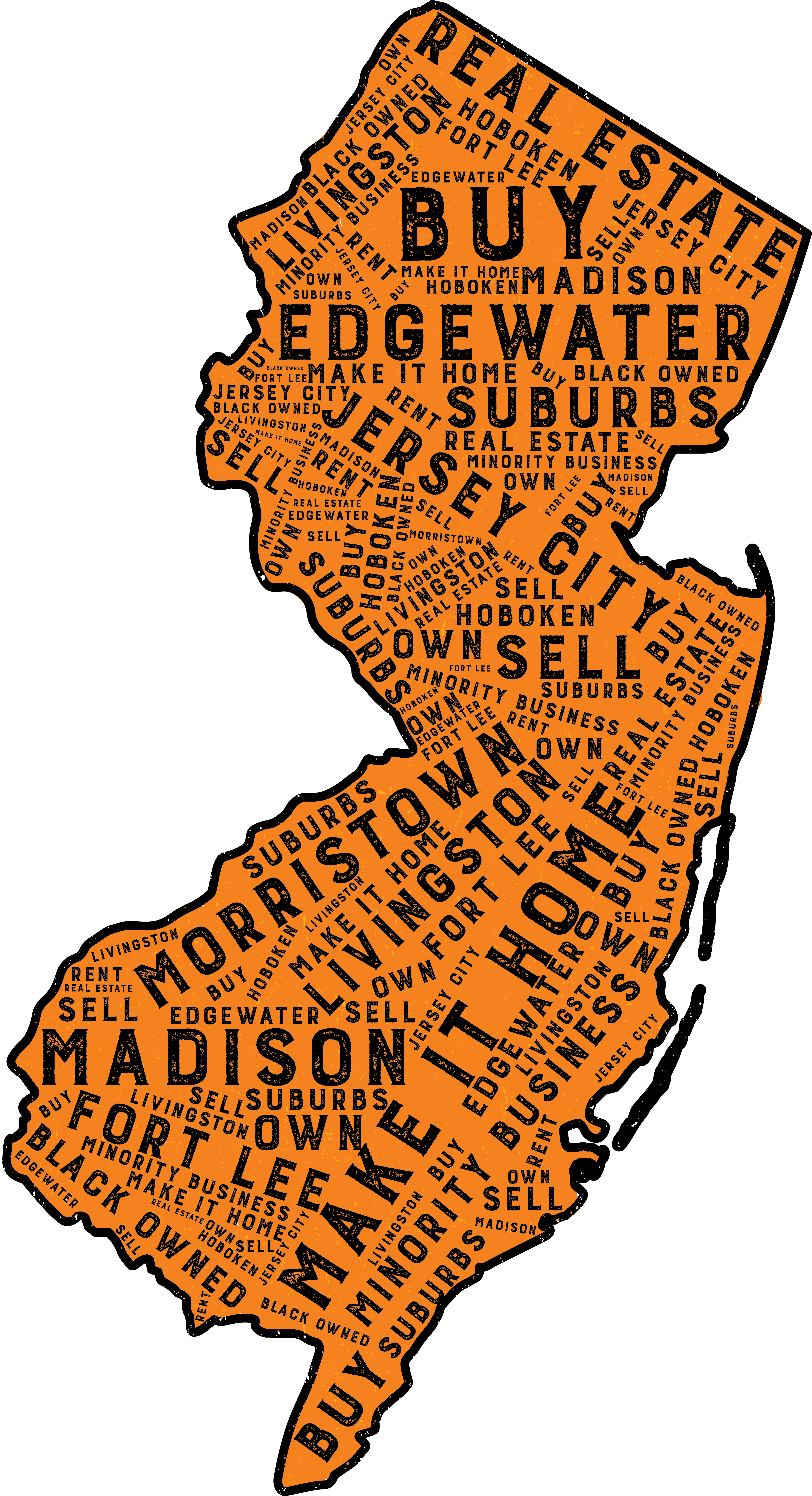 Call or Text Us