You're going to buy your first house! Congratulations on starting your journey to making one of the most rewarding purchases that you can make in life. It may seem like an overstatement, but owning your own home is one of the hallmarks of economic success and can benefit you and your family for years to come. 
Unfortunately, minority homeowners are only a portion of the home-owning population of the United States. In fact, according to 2015 research, just 43% of African Americans and 46% of Latinos reported living in homes that they owned. 
This is in spite of the fact that most Americans agree that owning a home is favorable to renting one. Most Americans know the benefits of owning a home, including lower monthly mortgage payment rates compared to renting, gaining a major financial asset, and the ability to create intergenerational wealth. 
That said, if you are looking to make your first home purchase, it's vital to make an informed decision. You need to understand every aspect of the home buying journey and how to get from looking to closing. Here's everything you need to know as a first-time homebuyer and where you should start on this amazing journey to your New Jersey dream home.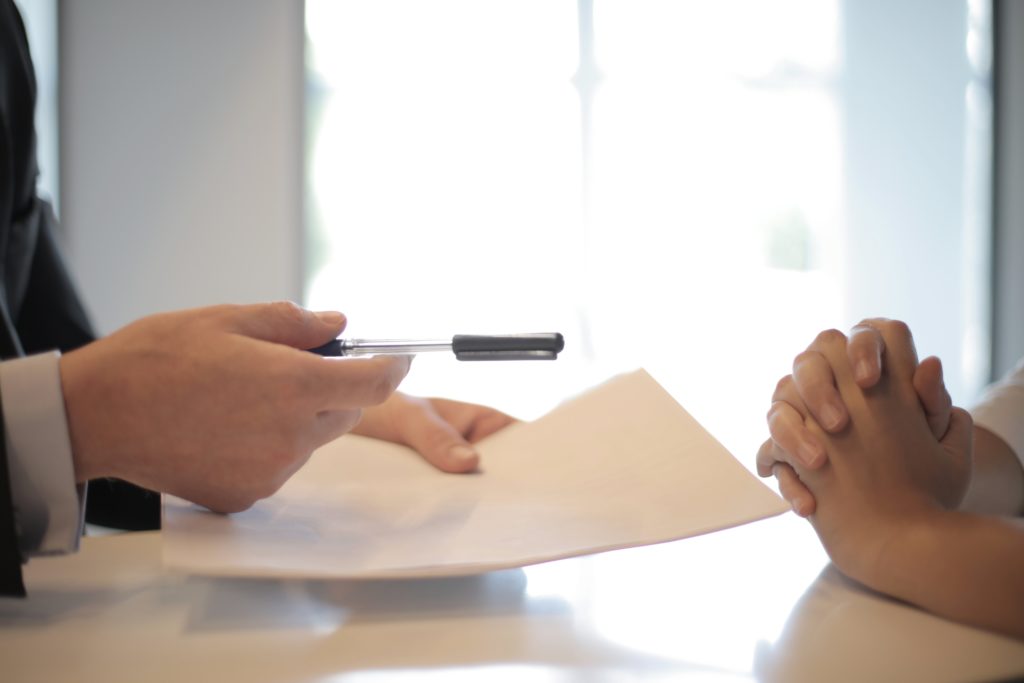 Financing a Home as a First-Time Home Buyer
Financing is one of the most important aspects to consider when purchasing a home. However, it can also be one of the biggest obstacles. That said, financing the purchase of your first home is an essential step of the process which includes gathering a complete picture of your current financial situation, setting a budget, and considering all of your mortgaging options. 
It's essential to consider different mortgage loan options to ensure that you get the most favorable rate possible. Not to mention, if you are in a poor financial situation, you may have to work on improving it before you will be considered for a mortgage loan. 
To make the home-buying process easier, it's generally suggested that buyers are preapproved for their mortgage loan before looking for a home. That way, closing is significantly faster, buyers have a general idea of their budget, and there is less of a chance that the purchase will fall through. Mortgage loan lenders will consider a wide range of details when determining whether they will approve you for a mortgage loan. They typically look out for: 
Job Stability

: Lenders want to know how long you have been at your current job. If you have a history of job-hopping, they may not be willing to approve your loan.

Debt-to-Income Ratio

: This is a measure of your monthly debt payments made against your monthly income. Most lenders prefer a DTI ratio of 36% or less, but some will consider DTIs as high as 43%.

Income

: Your income will have a significant impact on the total mortgage loan you will be approved for. Generally, the higher your income, the larger your mortgage loan will be.

Credit Score

: Most lenders require a minimum credit score of 620, however, some lenders will consider scores as low as 510. That said, if you are looking for lower interest rates, it is essential to have a higher credit score. Paying bills off on time, not accumulating debt, and responsible credit card usage will all contribute to a high credit score.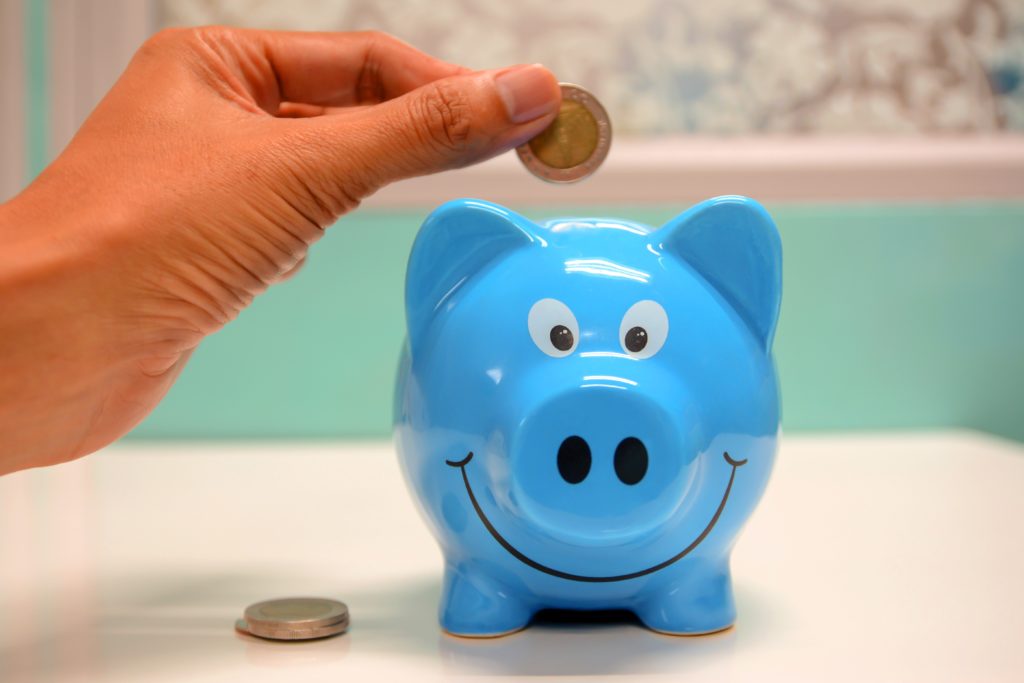 What is Your Budget?
Typically, the first and most significant hurdle that homebuyers face is coming up with the down payment for their mortgage loan. Generally, the down payment of the mortgage loan is 10% of the loan amount. However, it can be as high as 20% or as low as 3.5% depending on the loan type.
If you have a sizable savings account, you may have everything you need to cover the down payment. However, if you don't have enough, you'll need to work out a budget that allows you to save up enough for a down payment over a certain time period. To set an accurate budget, you'll have to consider all of your current spending, your current income, and any other pertinent details of your financial situation to come up with an amount that you can afford to set aside. 
Keep in mind that the down payment for your mortgage loan will not be the only payment you'll have to consider. Property taxes, homeowners insurance, home warranties, closing costs, and HOA fees should all be accounted for in the budget for your home purchase where they are applicable.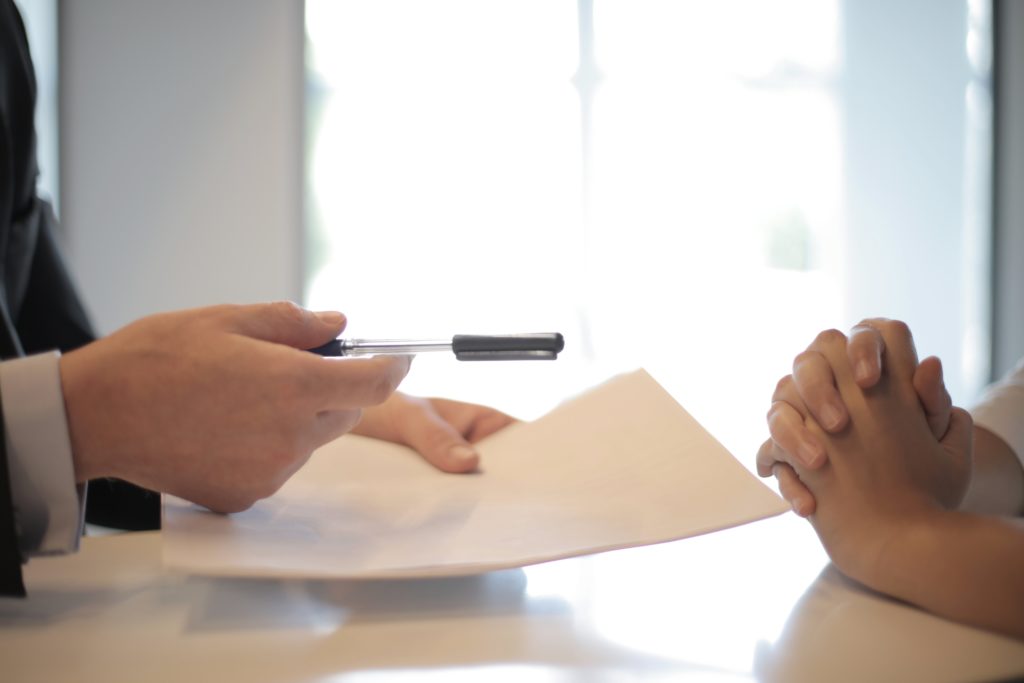 Financing Options for First-Time Homebuyers
Unless you are purchasing your home in cash, it's likely that you will need to research financing options that will allow you to make your home purchase a reality. However, the abundance of options available can make your choice challenging. Here's are some of the top financing options to consider as a first-time homebuyer:
What's Your Dream Home?
What are you looking for in the perfect home? One of the first steps of the home-buying journey is to determine your new home's essentials or features that it needs to have to meet your needs and the needs of your family. To establish these needs, you're going to need to take a look at your lifestyle, your family, and your goals. 
For example, if you have a growing family you might be looking for a home with multiple bedrooms. If you have young children or pets you may want to consider yard size. If you have school-age children you'll need to consider the school district. In short, there are tons of factors to consider in your search for the perfect home. 
If possible, sit down with your family or spouse and list out the things you must have in your home. Just be sure not to make the list too restrictive — you might miss out on a diamond in the rough! Here are some types of homes to consider in your search:
Townhouse

: Townhomes are usually more affordable than single-family homes. They often offer outdoor space in the form of a garage, a backyard, or a front yard. These homes share walls with the home adjacent to them, so they don't offer a ton of privacy.

Condo

: These homes offer shared amenities within a building community (though detached condos do exist). These amenities can include a pool, gym, outdoor space, and more. Generally, condo owners pay fees for maintenance or HOA fees.

Duplex or Multi-Unit House

: Purchasing a multi-unit house is often an attractive option for those wishing to rent it out a unit to generate a stream of income. They may also be ideal for those who wish to provide a separate space for their children when they get older.

Fixer-Upper

: Typically these homes need major work that the current owner is not willing to pay for. In this case, the home is often sold at a significantly reduced price. However, those savings may not last, as the new owners will have to pay to have the work done and it typically takes a significant amount of time to complete.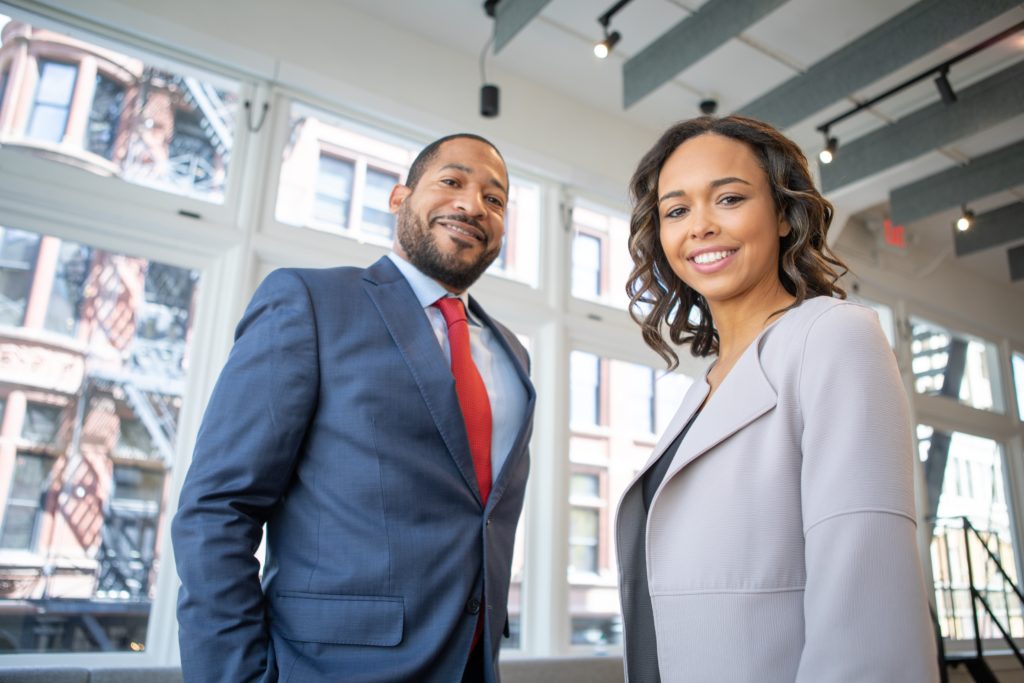 Choosing the Right Real Estate Agent
Your home buying journey would not be complete without the right guide — that's where real estate agents come in. A seasoned real estate agent can be an invaluable asset during your home-buying experience. 
Not only will your agent be by your side every step of the way, but they will also work in your best interests to ensure that you get the most out of your home purchase. If you're on the hunt for a top-quality real estate agent, keep an eye out for an agent with the following qualities:
Experience

: An agent that has years of experience and many successful home sales and purchases under their belt is one to bet on. Be sure to only work with a licensed real estate agent, anyone who can't produce a license shouldn't be considered. 

Knowledge

: An agent should have in-depth knowledge of the neighborhood(s) that you are considering. They'll be able to answer questions regarding important features such as parks, the school district, entertainment, and more with ease. 

Honesty and Transparency

: Real estate agents are bound by their fiduciary relationship with their clients meaning that they must act in their client's best interests. That said, agents should be honest and transparent in their dealing with you.
The Home Buying Process Explained
Once you begin the process of buying a home, it's essential to understand exactly what to expect from the moment you make the decision to the moment you're handed the keys to your new abode. Here's a quick breakdown of what you can expect during the process of buying your first home. 
Preparation

: As mentioned above, there are certain steps that need to be taken before you pursue a home purchase. These steps include ensuring that you are preapproved for a mortgage loan, outlining your specific needs in a home, and solidifying your housing budget. Once you have completed these steps, you can truly begin your first home-buying adventure.

Choosing a Real Estate Agent

: Your real estate agent will be your guide during you home purchase. They will largely handle the administrative tasks, negotiations on your behalf, and give you valuable advice throughout the entire process. Don't make this decision lightly!

Home Search and Offer

: Your agent will help you view homes that meet all your needs. Once you find the home of your dreams, your agent will make an offer on your behalf. There may be some back and forth, during this step as the seller may propose a counter-offer.

Purchase Agreement

: If the seller accepts your offer, you will both need to sign a purchase agreement which will outline the terms of the home sale and is legally binding. This stage may also call for some negotiation over the terms of the agreement. Once you have both signed, the sale is considered pending.

Home Inspection and Appraisal

: Before the sale is finished, the property will need to be appraised and inspected by licensed professionals. Home inspections and appraisals are conducted by independent third-parties to ensure unbiased reporting. Any serious problems with the home that weren't disclosed initially found during the inspection may be grounds for terminating the sale. Likewise, if the home is appraised at a significantly higher or lower value, the sale may be terminated.

Closing

: If the inspection and appraisal have gone off without a hitch, the sale may proceed. Documents will need to be filed with local offices and the property's ownership must be transferred to the buyers. Once finished, the sale is considered complete and final.
Key Takeaways
First-time homebuyers have a significant advantage over experienced homebuyers. Not only do they qualify for generous home-buying programs, but they are also able to generate tax breaks to sweeten the deal. 
It's essential to be prepared when purchasing your first home. You'll need to consider your budget, your needs, and your mortgaging options. After which, you can begin the process of searching for and then closing on the home of your dreams.