Is now a good time to buy a house? For first-time homebuyers in New Jersey, this question is often top of mind, but in the current economic climate it may be coming up more than ever. Buying a home is a significant investment and probably the biggest purchase you'll ever make. It's also a purchase where timing can make a huge difference when it comes to your monthly payments and overall investment.
Over the last few months, the home buying experience has changed significantly — from virtual showings to increased sanitation protocols. But don't let the experience itself be what sways you one way or another. Look at the market trends and evaluate, is this the right time to buy for you? We evaluated four different key areas and provided our assessment.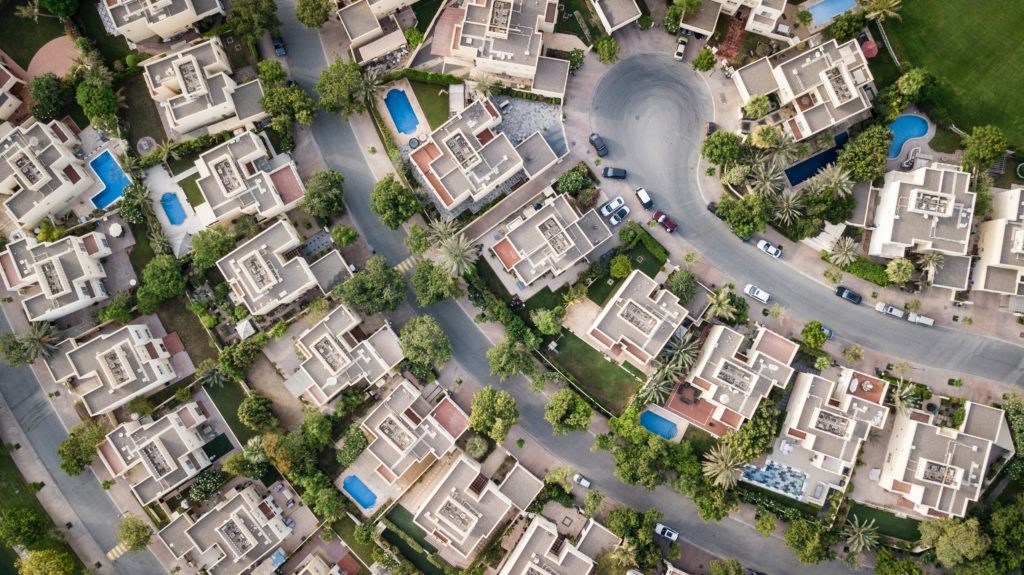 Market Health
When it comes to the market, it's a confusing time. Low-mortgage rates increased the number of sales over the last few months, but by the end of March 2020, we saw a strong decline correlated with nationwide stay at home orders. Other implications from the coronavirus crisis included a lower number of new listings, more delistings, but fortunately, in most of Northern New Jersey, housing prices have remained relatively strong.
We expect to see additional inventory come to market in the coming months with some urban areas being priced more affordably while rural and suburban parts of New Jersey may see prices rise. While there is uncertainty about what the future holds, experts agree that a post-coronavirus market could favor buyers. Especially for homebuyers with good cash reserves and essential job roles.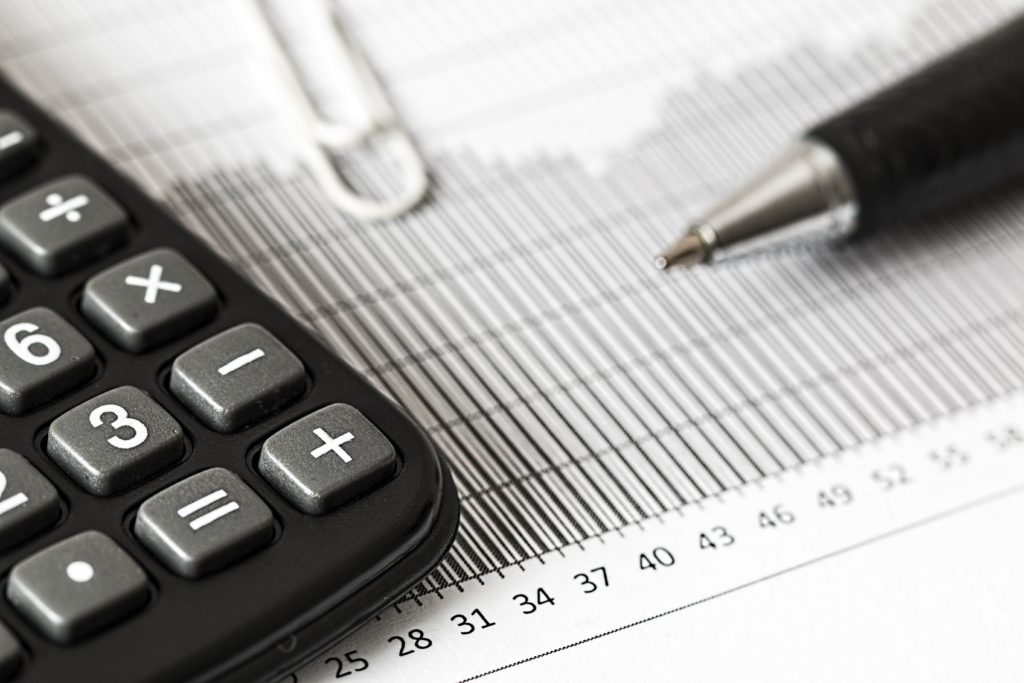 Financing Options
One of the most important decisions to make when buying a home is how you plan to pay for it. There are many different mortgage options available for potential home buyers, each of which has different requirements and benefits.
When researching your mortgage options, it's important to look at the current rates and the different programs you may qualify for. You can always start by speaking with your agent because he or she can put you in touch with a proven lender so you can apply for the mortgage that is best for you and your circumstances.
The low mortgage interest rates we are seeing now have made home-buying more affordable and while rates are still low, they won't last forever. We've already seen rates start to climb as more and more people are refinancing and overwhelming lenders. Timing is everything and your mortgage rate can have a big impact on your monthly payments. If you can lock-in a low mortgage rate, now is certainly a good time to buy. But if your job security is uncertain, taking on a mortgage is risky for you and your lender resulting in higher rates or inability to secure financing.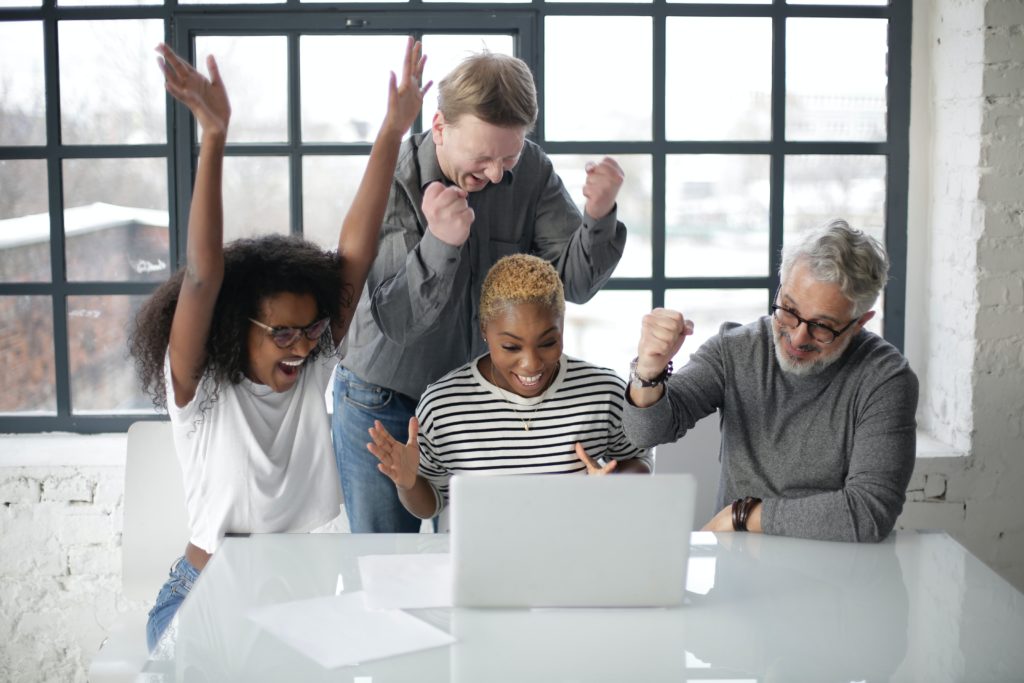 Competition
A major factor for homebuyers to consider when deciding to start house shopping is understanding how competitive the market is. If you are looking to buy a home in a New Jersey suburb or city that is always in high demand, like Madison or Hoboken. Then there is a strong possibility that you will be involved in a bidding war for your dream house, which is why it is extremely important to be aligned with a buyer's agent that understands how to craft a winning home offer without being the highest price.
Another strategy to avoid competition in the housing market is to adjust your homebuying timetable to seasons that are traditionally less competitive like fall and winter. Shopping for a home during these off-peak times should allow you to get the home of your dreams at a buyer-friendly price point because of the decreased buyer interests.
Today, the coronavirus crisis has impacted the financial security of many individuals and families nationwide. With uncertain job prospects, families that may have been in the market for homes are holding off on purchasing. This hesitation has led to a decrease in overall home purchases in 2020. This, however, presents a big opportunity for those looking to buy a home. With less competition in the market, buyers can expect less bidding wars and can be more opportunistic with their offers.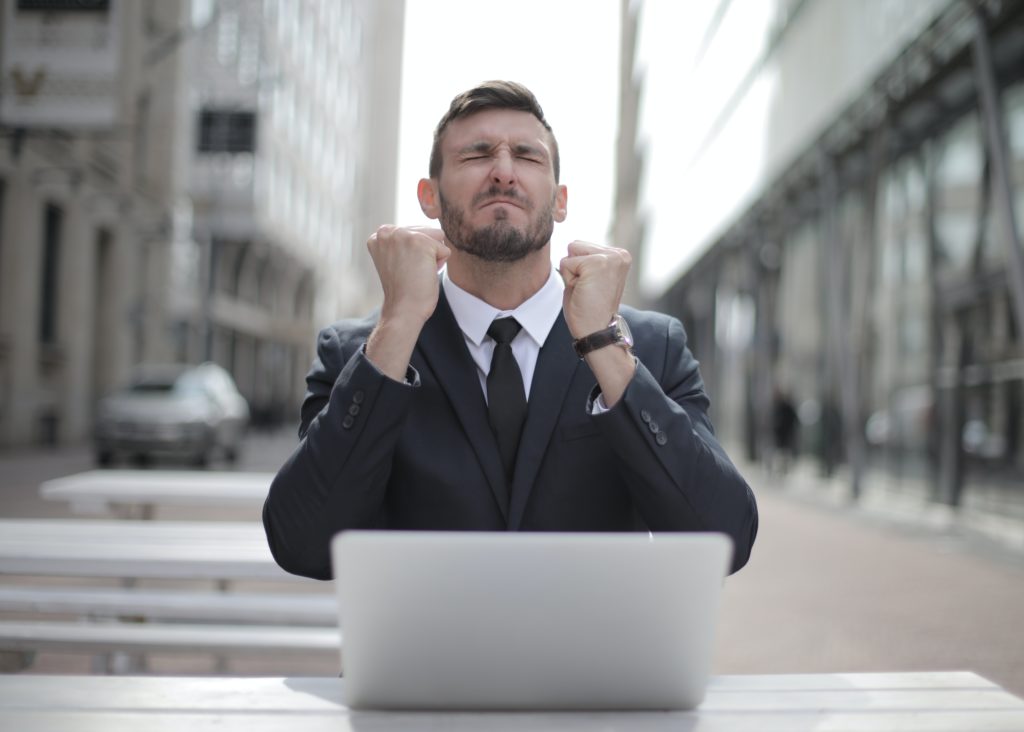 Future Outlook
Buying real estate is typically the largest investment a person makes in their lifetime, so you must think about the future value of the real estate you decide to purchase. Here in the Northeast fortunately due to a variety of factors our property values see little decline compared to the rest of the country during times of economic despair.
Finding a home in communities that are hidden gems like Fanwood or Randolph or that are seeing a resurgence like Scotch Plains and Westfield are a great way to assure you see good in your property investment.
Looking forward, the market is still fairly uncertain. Interest rates are creeping up, but more houses are starting to come back on the market. We don't expect to see a steep decline in housing here in New Jersey, even though Zillow estimates a 1.5% drop in housing prices over the next year, flattening back out by 2021.
The coronavirus crisis has also illuminated new trends in the housing market that will change the trends and patterns moving forward. While millennials were previously leading the charge to move into cities like New York, Jersey City, and Hoboken the outbreak has caused many to rethink those choices and opt for more suburban housing options, like Morristown, Chatham, and Harding, NJ.
If you're evaluating whether or not now is the time to buy, the most important thing to consider is your finances and job security. If taking on the financial obligations is feasible, all other signs point to yes — we are in a buyers market.